PurplePower · is
originally an individual, independent initative (INININ)
now turned into an association
not for profit, religion or politics
just our constitutional rights and human freedoms
in honest and transparent democracy,
with faith in the Power of Love, Truth and Freedom
and a warm Heart for Europa ♥
Purple Power is constant work in progress.
Why PurplePower?
When the "green" pass was announced, the immediate impulsive idea was, unavoidably, to counter this with a "Purple Pass". At least something of a contrasting color to start with but then… a "pass" would be continuing their divide and rule tactics, which is at the root of the prevailing problem that plagues the world nowadays. Naturally it had to be something about uniting the people instead of dividing them.
So the next idea was "Purple People". However… just imagining literally people who are purple of color quickly shut down this idea. But the alliteration was nice and fluent, so it would be nice to keep it.
And in a flash of inspiration "PurplePower" came up. And the longer is stayed, the more reasons arose to keep it.
The initial idea was 'just' proposing the use of a shared universal symbol for all people and groups in especially Europa who support Freedom of Choice, visually expressed as Freedom of HUG!
Soon we started to focus on students and other young people, both because they are the ones who will cope with it in their future and are most active at the same time. We organize meetings, podcasts and courses. All oriented to (re)building Community on a European level.
Purple?
In this era of a "new normal"
Purple is the new Green.
Originally GREEN used to be nice and sweet when it was about protecting nature, climate and our planet. Evertything "green" grew popular, fashionable and sometimes even a hype. Nothing wrong with that, until…
"green" also became an awesome market opportunity for big industry and an issue of great influence in politics. Due to this, unfortunately, green got rotten, corrupted, hijacked and instrumentalized by parties who don't have true "green" intentions, using the term only because it's popular and it sounds so nice. Nowadays anything called "green" is more suspicious than laudable.
Also, purple is not associated with any mainstream political, religious or lifestyle movement, so that is comforting. It's the color with the highest frequency within the visible spectrum, just before ultra-violet. Parallelly it is also considered of highest frequency on a spritual level, yet another profound human virtue that increasingly is being crushed too by the same parties that have since long instrumentalized "green".
In this era of a "new normal", declared by those same parties, where everything has become absurd anyway, it seems legitimate to use a another color to counter this false "new green". And Purple seems just the right color. Even nature itself seems to propose it.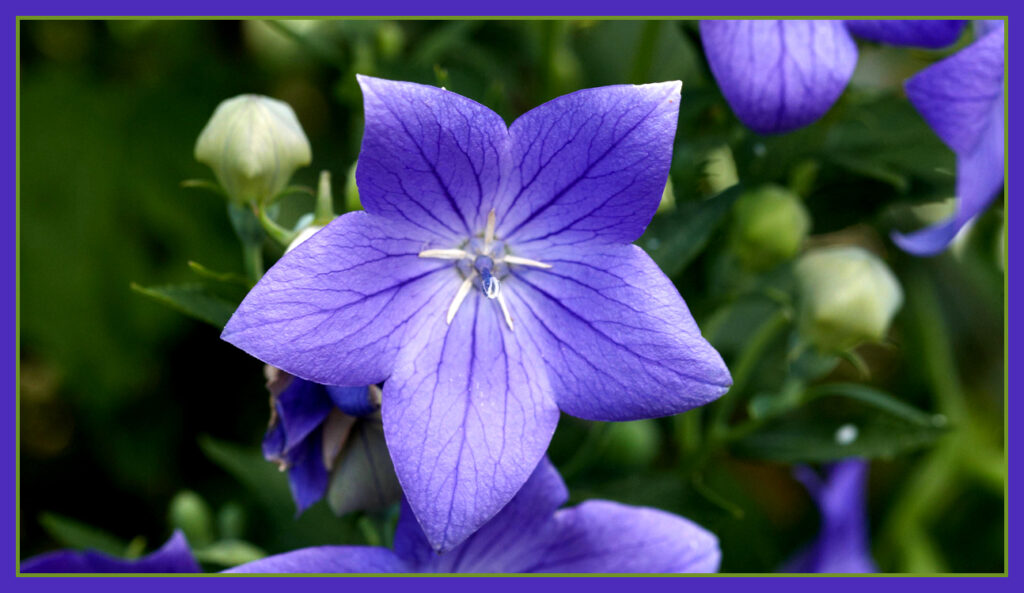 Power?
Yes, of course!
The much sung Power of Love, frequently considered the greatest power of the universe.
The Power of Truth, specifically meaning government honesty, transparency and justice.
And of course the Power of Freedom,
being the Freedom of expression,
Freedom of movement, Freedom of choice and Freedom of HUG!
And well… why not, Flower Power.