PurplePower goes AGENDA2029! 💪🏼💜
It's really quite simple actually…
NWO pretend and plan to rule globally by 2030. There are various people and entities involved and there is a truckload of names for it. But in the end it all comes down to their AGENDA 2030.
So, for the sake of Europa and the world, why not just be a step ahead of them and simply establish our AGENDA 2029? 💪🏼
We don't even have to look at what they had planned. As Buckminster Fuller wisely said it's not about going against them, it's all about creating an alternative that will make them OBSOLETE.
We don't have to match their 17 points and oppose (or give alternatives for) each of them. We can make our own list of our own number of points and it may or may not be a circle.
We should not be reacting to them, we have to act for ourselves.
An older project, Europinion.is, gave inspiration for five main priorities for A better Europa for a better world. The following project, Europa.is, added to that. Now the list got more completed for Agenda2029.is and our post-Covid FREEset.
1 – Nature first (first live in harmony with nature on a livable (and lovable) planet – without it we are nowhere)
2 – Freedom of Speech (includes privacy for the individual, transparency for entities and truthfulness of the media)
3 – Gender equality (no discrimination in general – this also means no (exaggerated) positive discrimination)
4 – Go NON profit (profit-obsession is origin of most of injustice in the world)
5 – Abolish Bank Secrecy (source of greatest war, crime and (political) corruption in all countries and in the whole world)
—–
6 – Science (and sure… technology: at the service of humans not the other way around)
7 – Education (learn how to enjoy life, not (just) to be a 'useful working slave')
8 – Health (includes un-medicine and non-toxic healthy nutrition)
9 – Our past (it's totally manipulated, we should know our real history and roots)
10 – Create community (it would be great to turn Europa back from a market for banks and business to a community for the people)
11 – Spirituality and Love (actually emotions, the essence of the human being but always forgotten by politics, law or bureaucracy)
It's just a suggestion, but eleven is a nice number ♥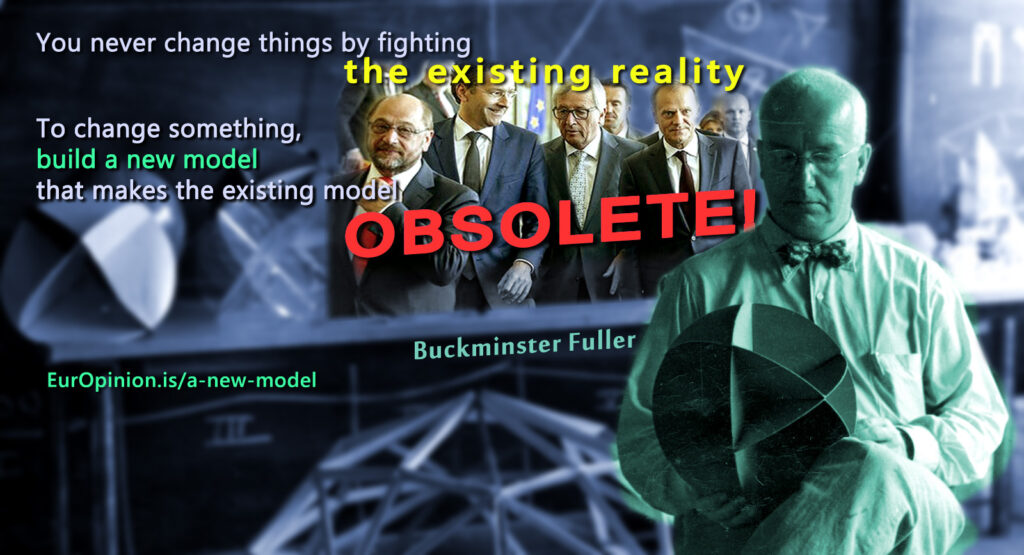 An other way to put this is in a certain sense to go back to our individual and collective essence:
Simply our Human and Constitutional Rights without restrictions by any institution.
governments and other institutions have to return to be at the service of the people, not the other way around
also business at the service of the people, not the people at the service of business
and the same goes for economy, technology, health-care, education and so on.
These are just possible starting points. AGENDA2029 is intended to be a collaborative and shared mission where "A good plan today is better than a perfect plan tomorrow." (Robert de Niro in Wag the Dog) or "Good enough for now" (I can live with it) as used in sociocraty.
If this view is in your line of thinking you might want to print out some stickers and share them in your neighbourhood…

---
In any case, for those who want to have some references here is the AGENDA2030 PDF (italian version for now), just in case some points may inspire, even if it were for exactly the opposite.
References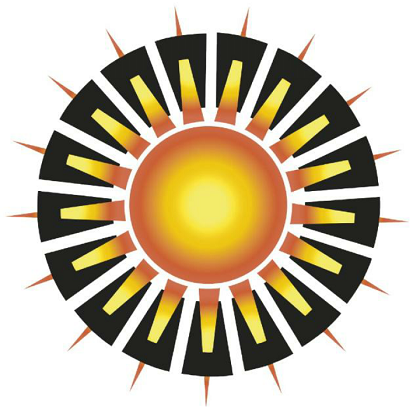 Colectivos de todo el espectro ideológico constituyen el Movimiento AntiAgenda en España – Fundación Hugo Zárate
Desde hace no muchos años, los políticos españoles, y numerosas instituciones y organizaciones públicas y privadas, lucen un logotipo multicolor en la solapa. El de la Agenda 2030. Su contenido ideológico se ha introducido lentamente, de manera muy especial desde el año 2015, en universidades e inst…